To be sustainable is an attitude
La sostenibilità non è solo un obiettivo,
è una linfa che alimenta
every department and choice we make.
La nostra tracciabilità inizia da una meticolosa selezione dei filati più pregiati e dai partner che per etica e qualità produttiva ci consentono di consegnare un tessuto dall'eccellenza garantita al 100%.
Il mercato si muove in una direzione sempre più green, di conseguenza anche le richieste e necessità dei nostri clienti si muovono di pari passo. Ecco che, ancora una volta, abbiamo pronta una soluzione: la "tessuteca", dove si possono scegliere le basi sostenibili da cui partire per realizzare una collezione nel rispetto dell'ambiente.
Prodotti e collezioni sostenibili sono richieste all'ordine del giorno e per proporre soluzioni efficaci ci affidiamo a Ratti Spa Società Benefit: un'azienda che garantisce un processo certificato. Un esempio? Certificazioni di sistema di gestione energetica o ambientale, di prodotti ottenuti da materiale riciclato
material and many others.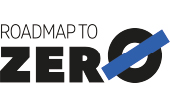 ZDHC Roadmap to Zero Programme
Program for the elimination of hazardous substances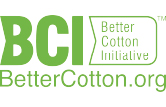 BCI
Program of sustainable practices in the cultivation of cotton

SA 8000
Certificazione di sistema di gestione per la responsabilità sociale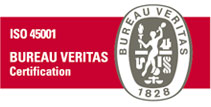 ISO 45001
Certification of the management system for health and safety in the workplace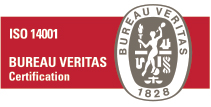 ISO 14001
Certification of the environmental management system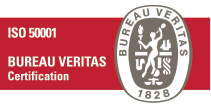 ISO 50001
Certification of the energy management system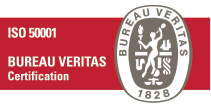 ISO 9001
Certificazione di sistema di gestione della qualità

STANDARD 100 by OEKO-TEX® CLASSE II
Certification of non-toxicity of textile products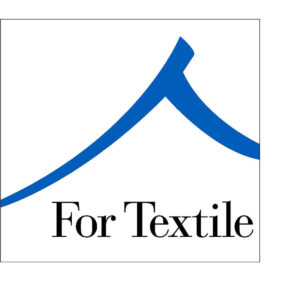 FOR TEXTILE
Product/process certification for textiles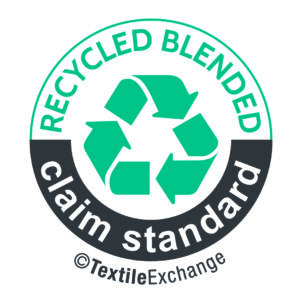 RCS
Certification of products obtained from recycled material

GOTS
Certification for the sustainable production of textile products made with natural fibers from organic farming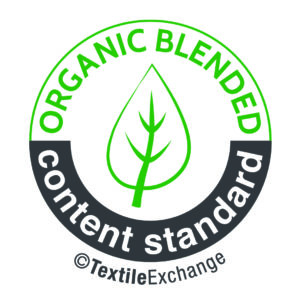 OCS
Certification for the sustainable production of textile products made with natural fibers from organic farming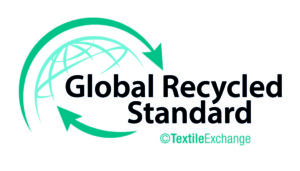 GRS
Certification for the sustainable production of textile products made with recycled materials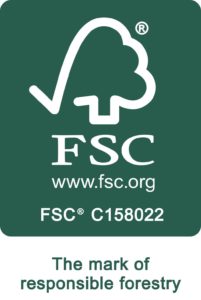 FSC®
Certificazione che ha come scopo la corretta gestione forestale e la tracciabilità dei prodotti derivati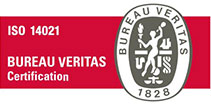 ISO 14021
Environmental claim consumption reduction (2019 vs 2013)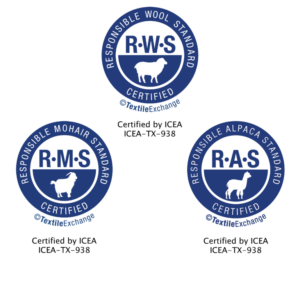 RAF
Certificazione di prodotti ottenuti da lana, mohair e lana di alpaca per cui è garantito il benessere animale